Bentzon - the perfect choice.
Weaving carpets is an old craft, and therefore through generations the woven carpet has developed into an exciting and very hard-wearing product. Bentzon Carpets has retained the traditional weaving methods. Today, however,
the carpets are manufactured on advanced high-technology looms ensuring a uniform production with the
possibility of many different structures. A large part of our domestic products are made of pure new wool of the best quality, while the contract products are produced of the latest developed generations in polyamide or in 80/20 wool/polyamide.
Bentzon Carpets has also established a strong position on the contract market, where the carpets are installed in high traffic areas such as shops, offices, cinemas, airports, libraries, hotels and means of transport, for example trains. The range of colours and patterns is large and we concentrate on manufacturing products after a Scandinavian minimalistic design. These products are characterised by a long lasting quality and easy maintenance.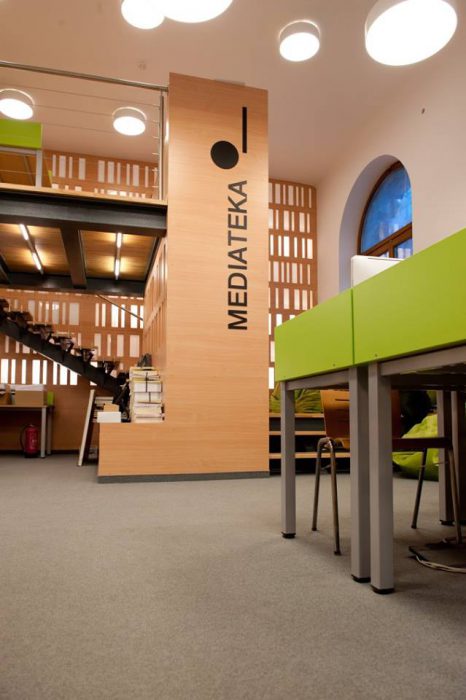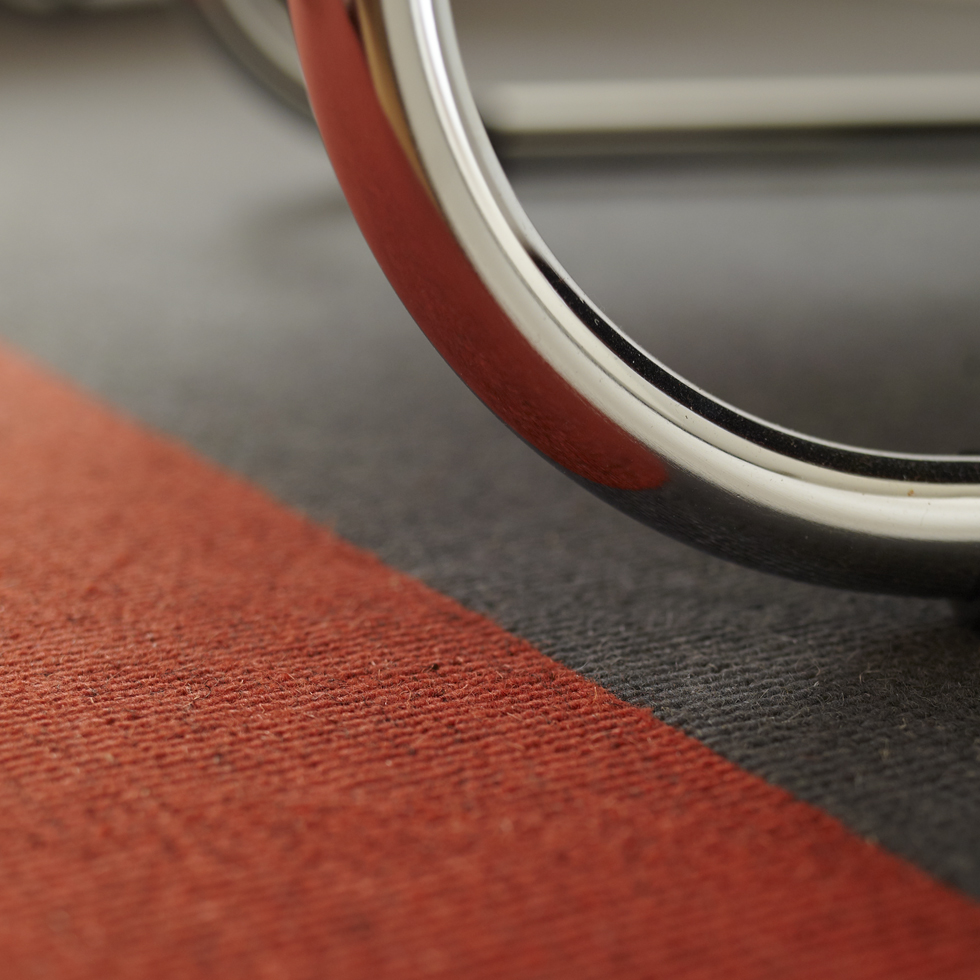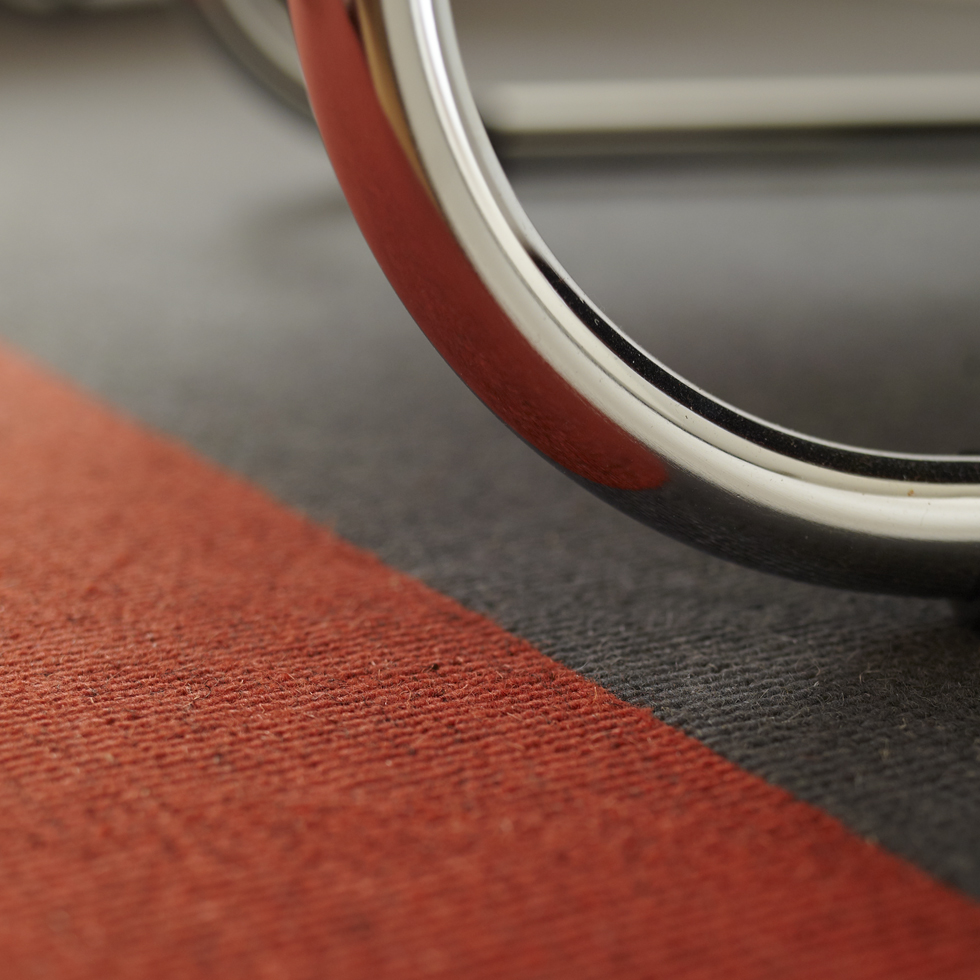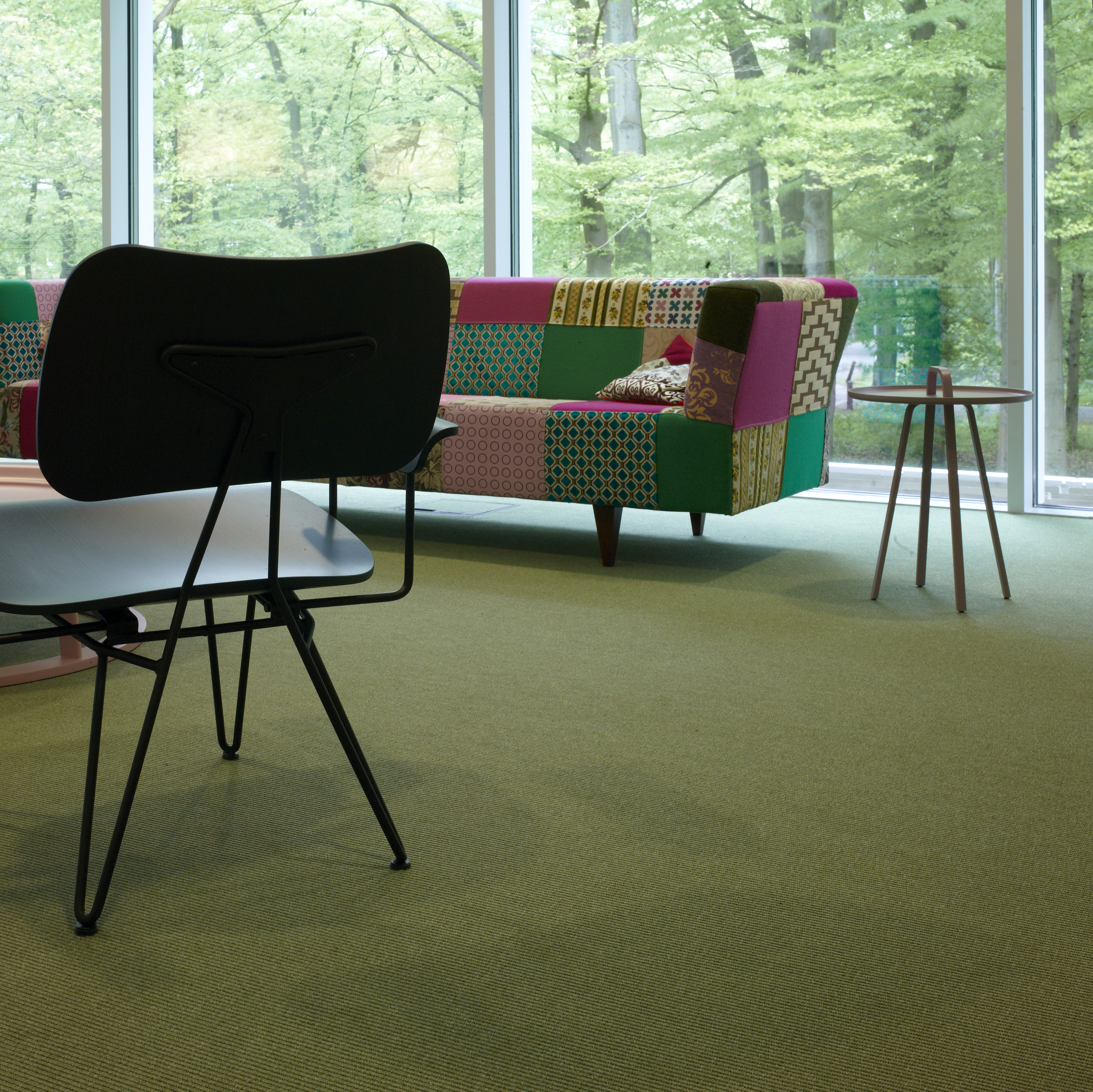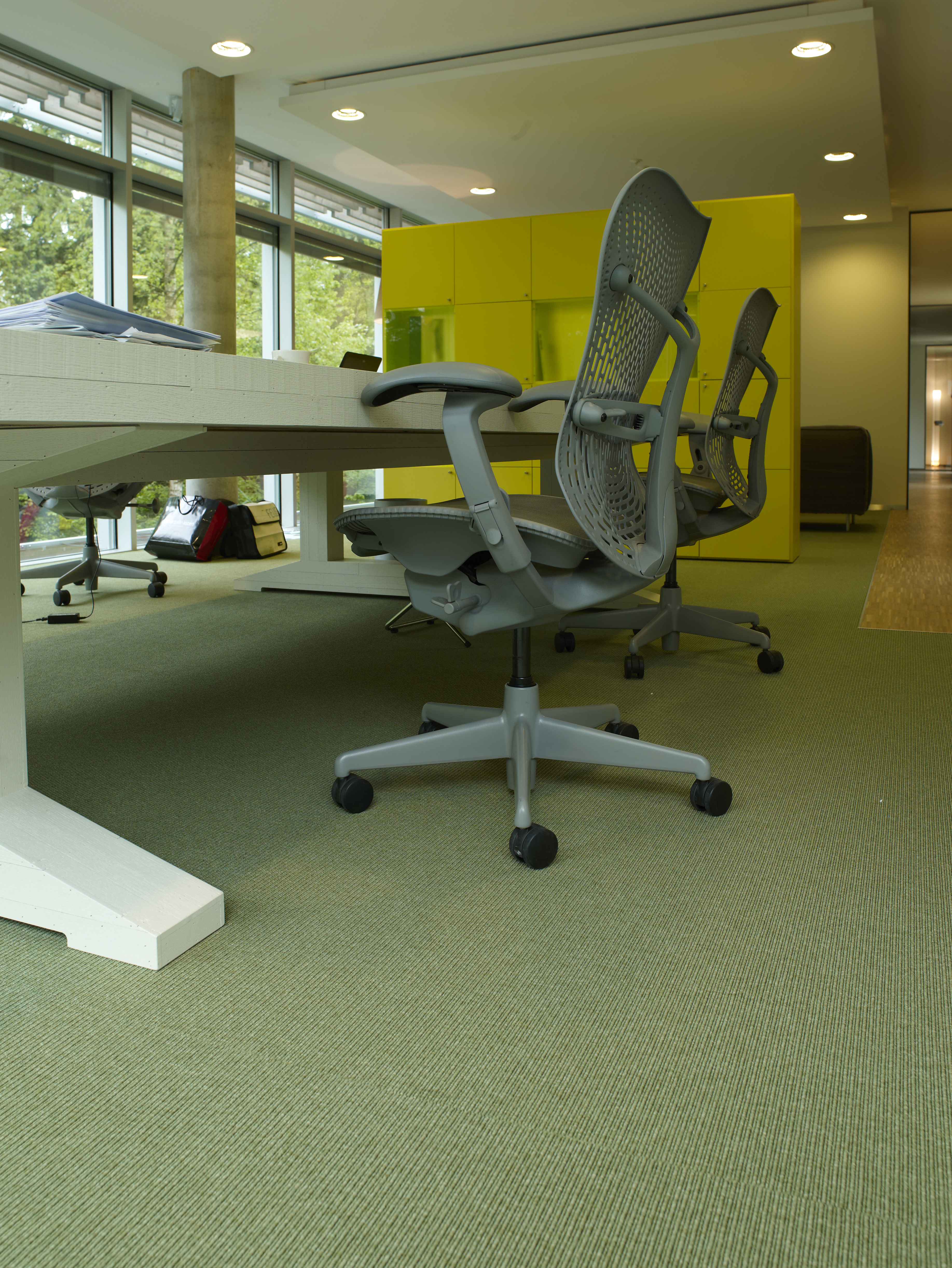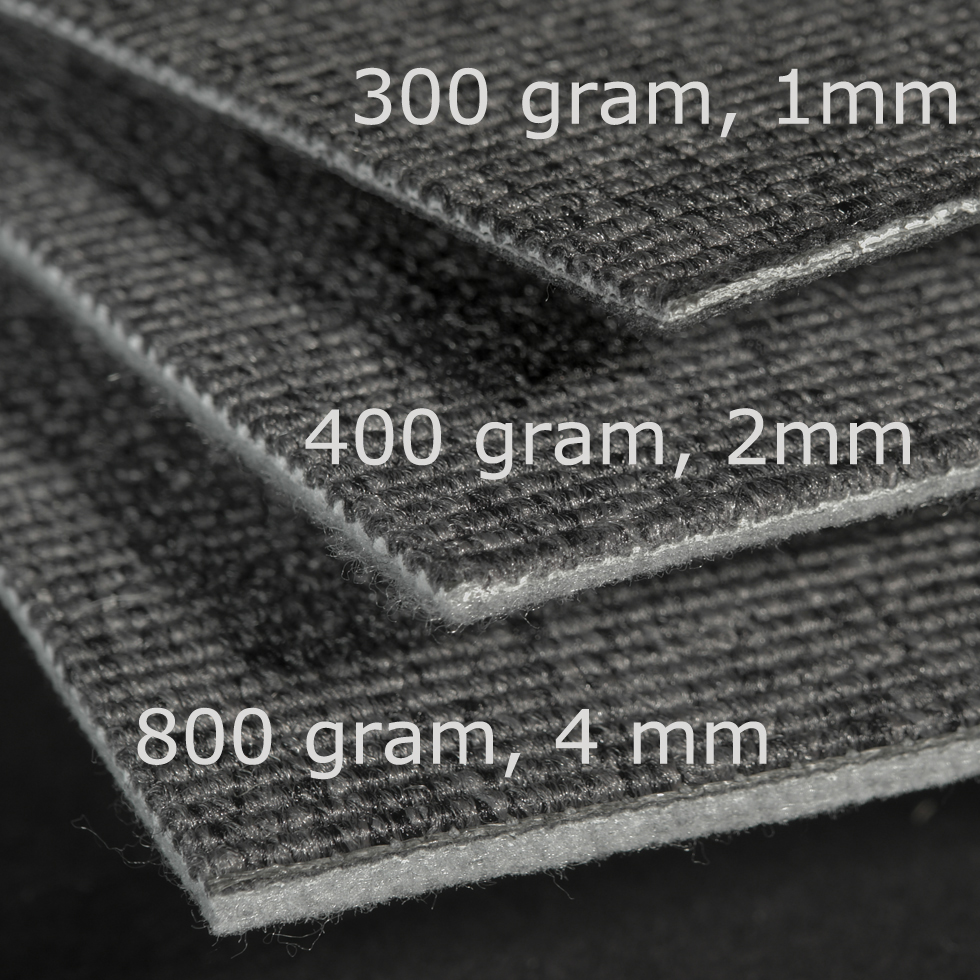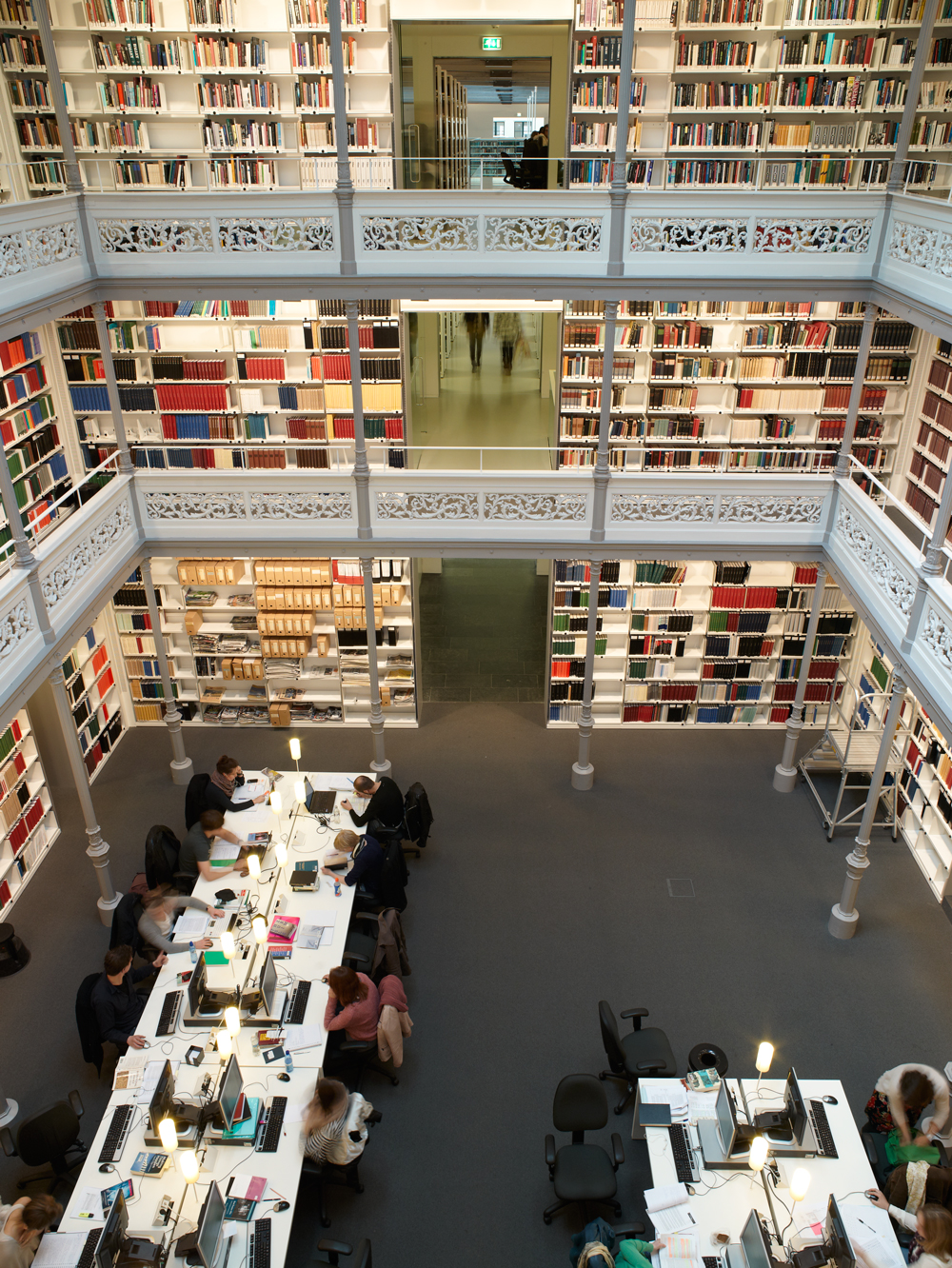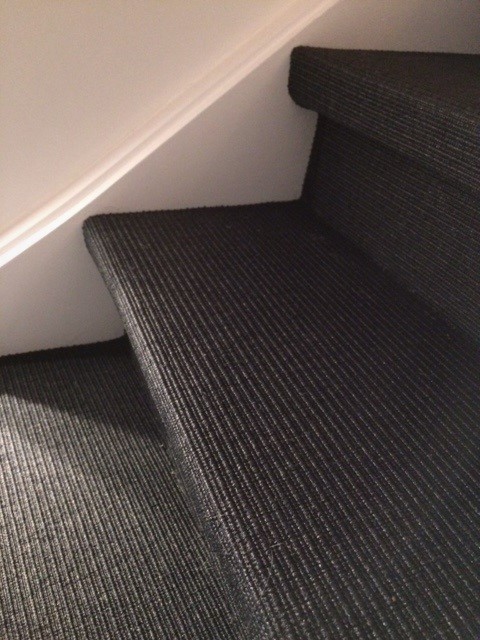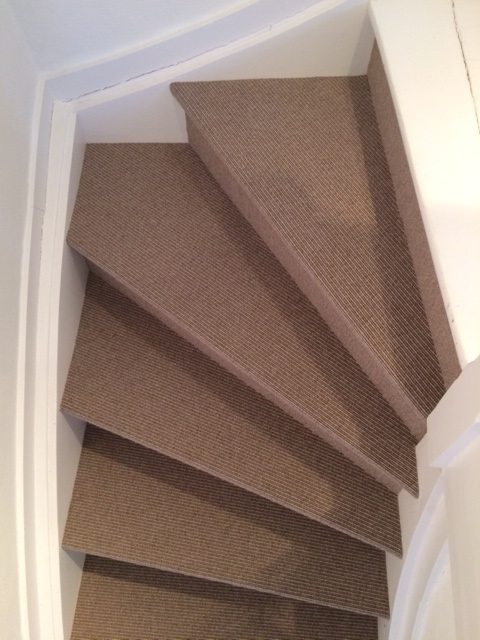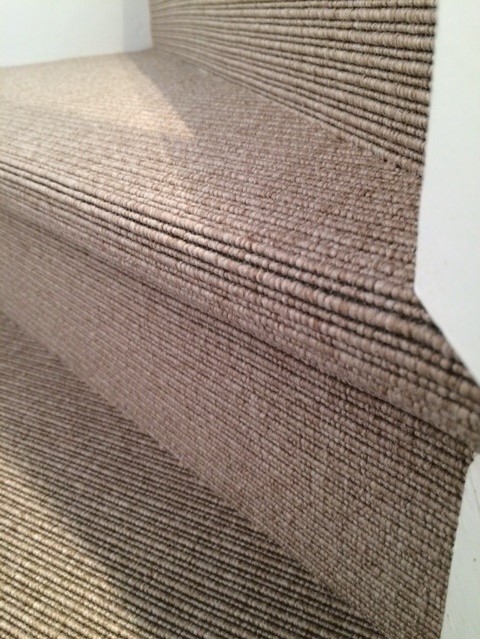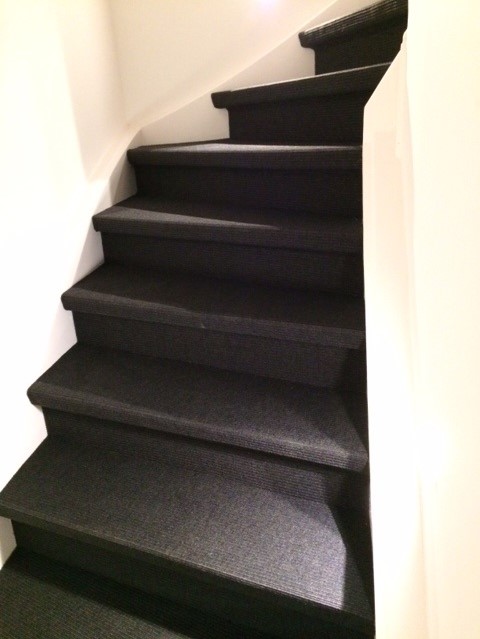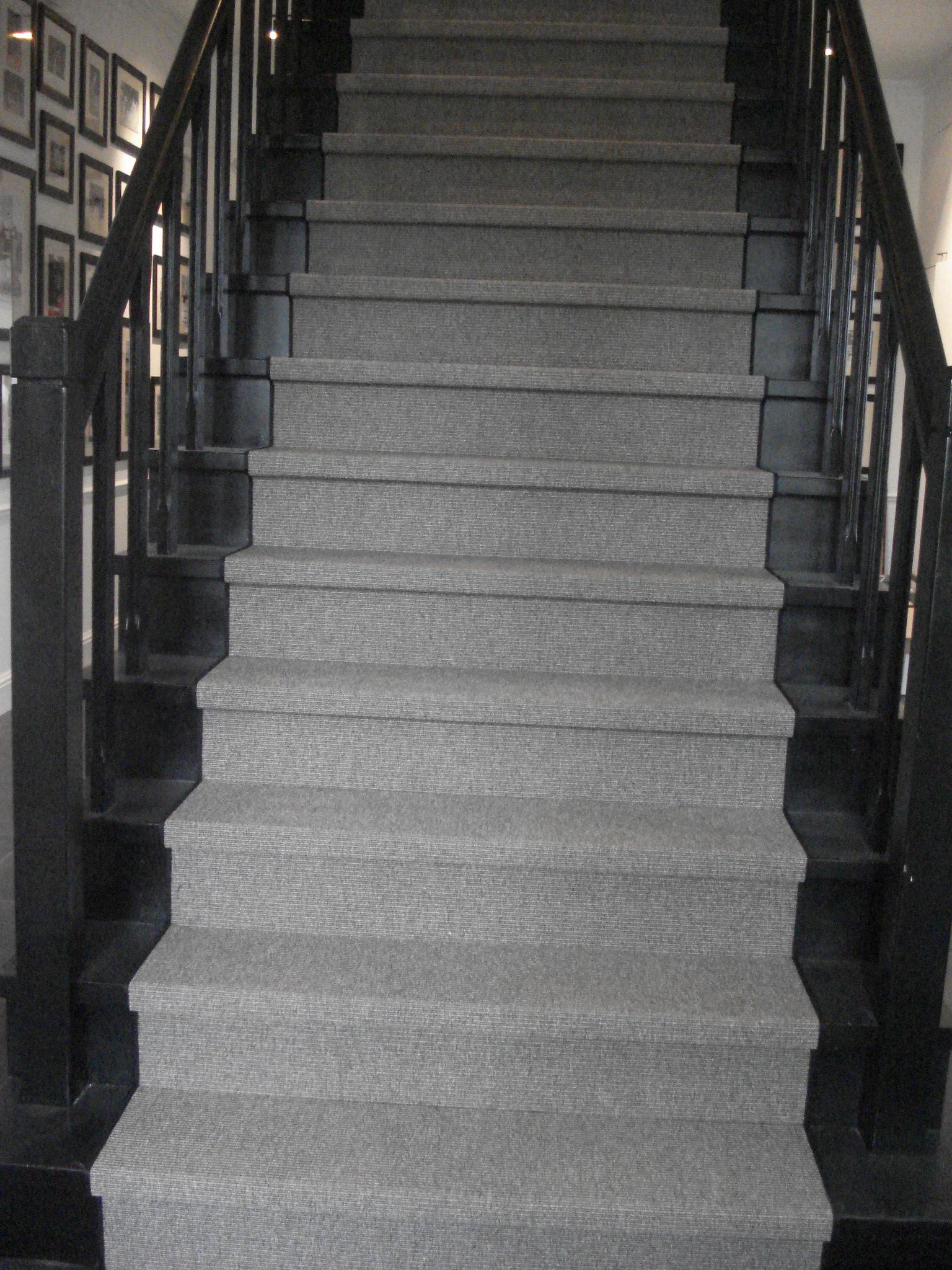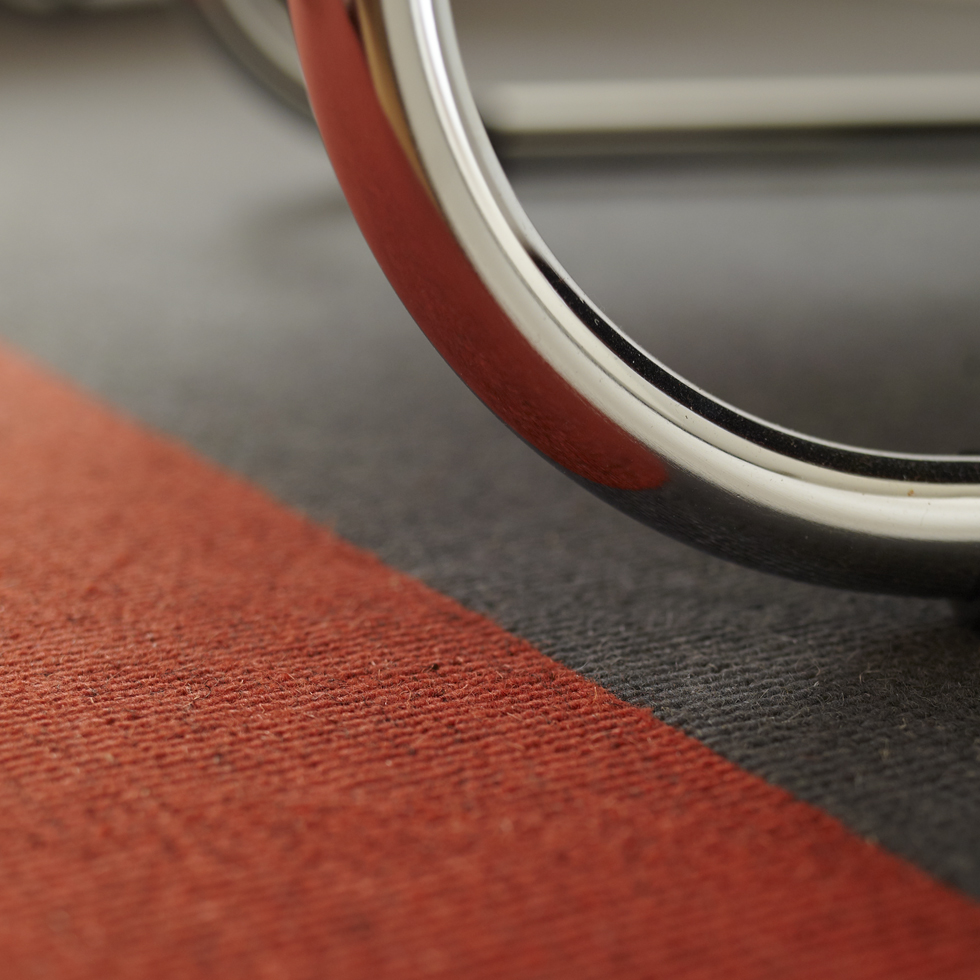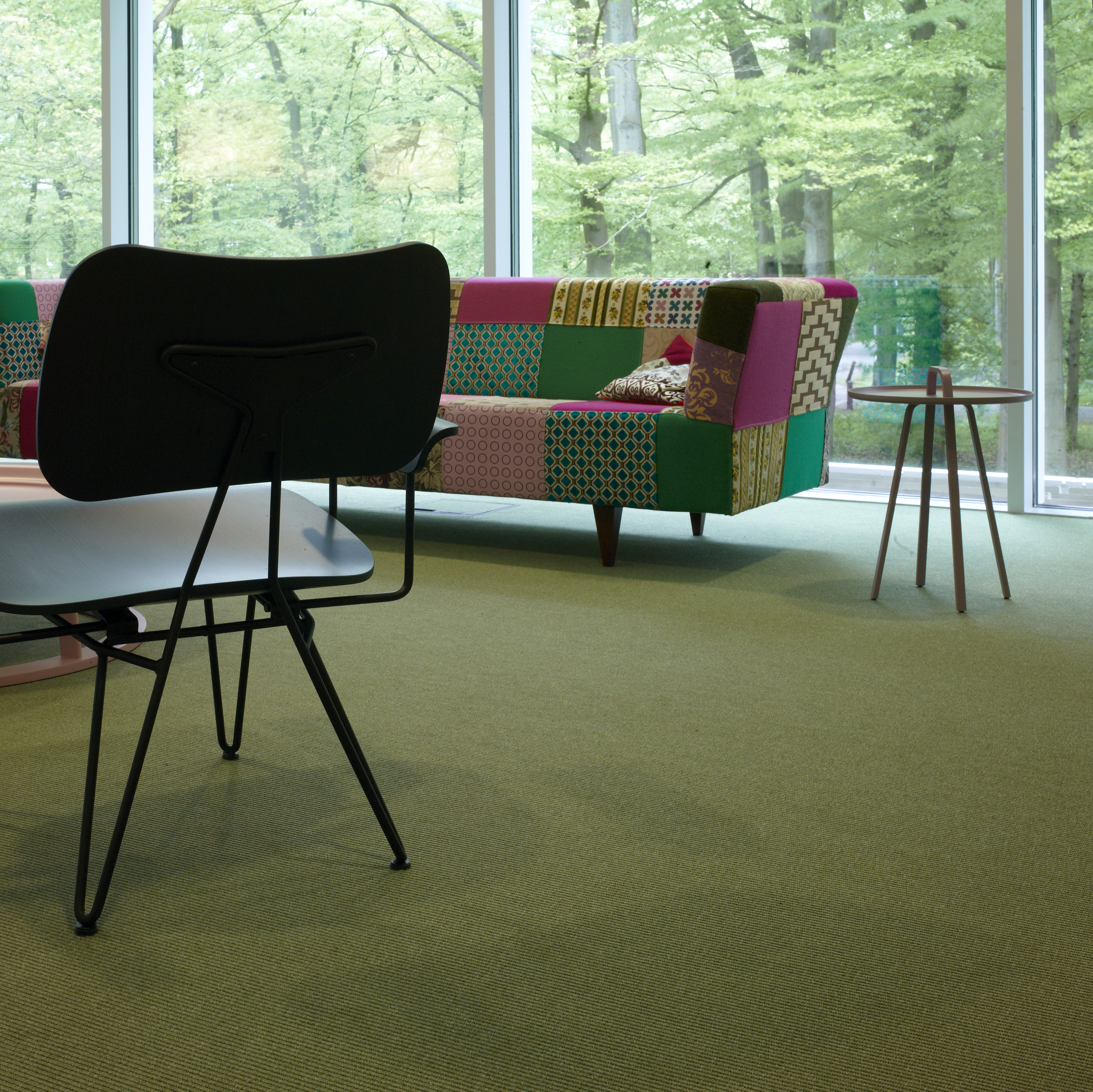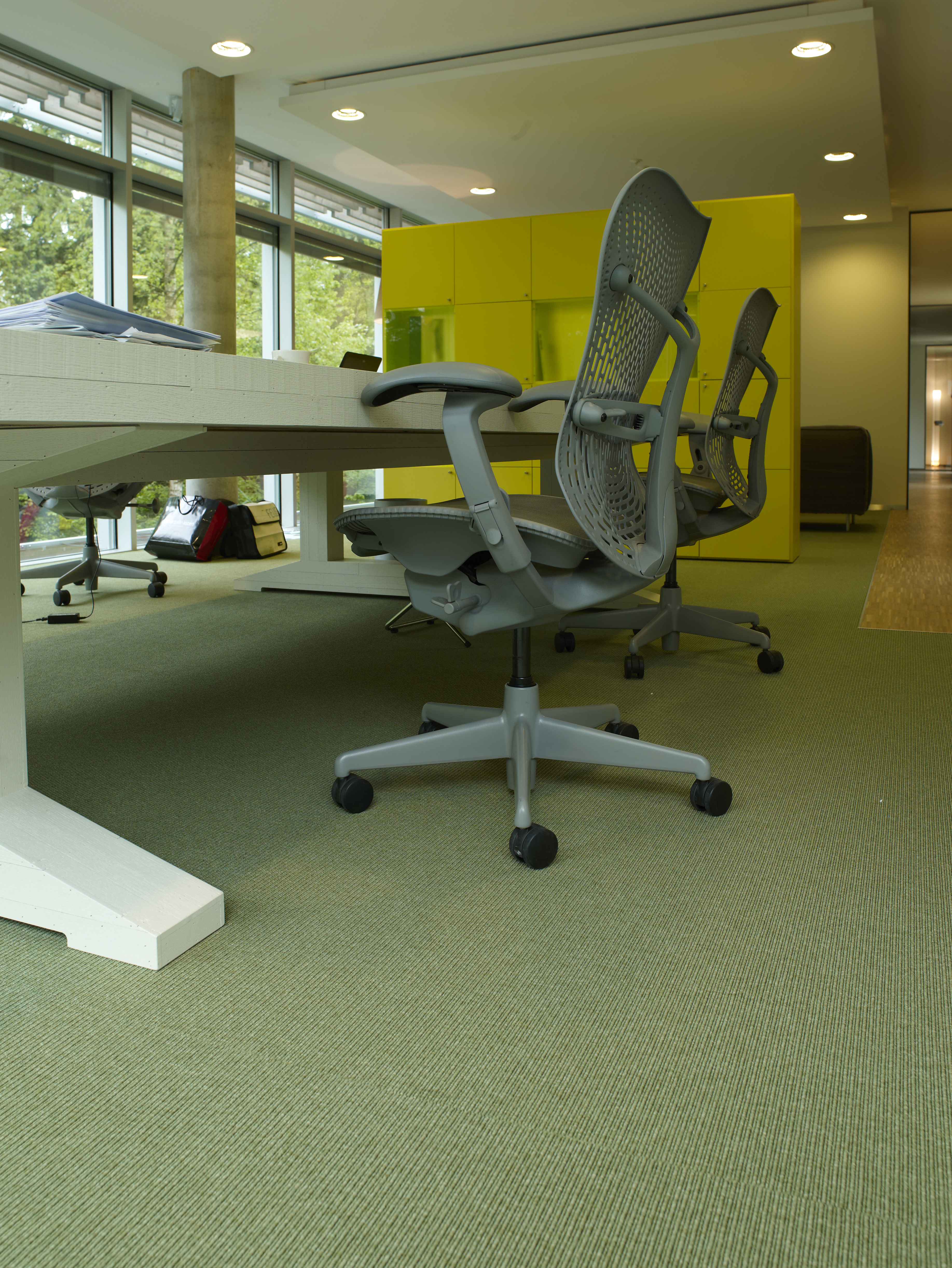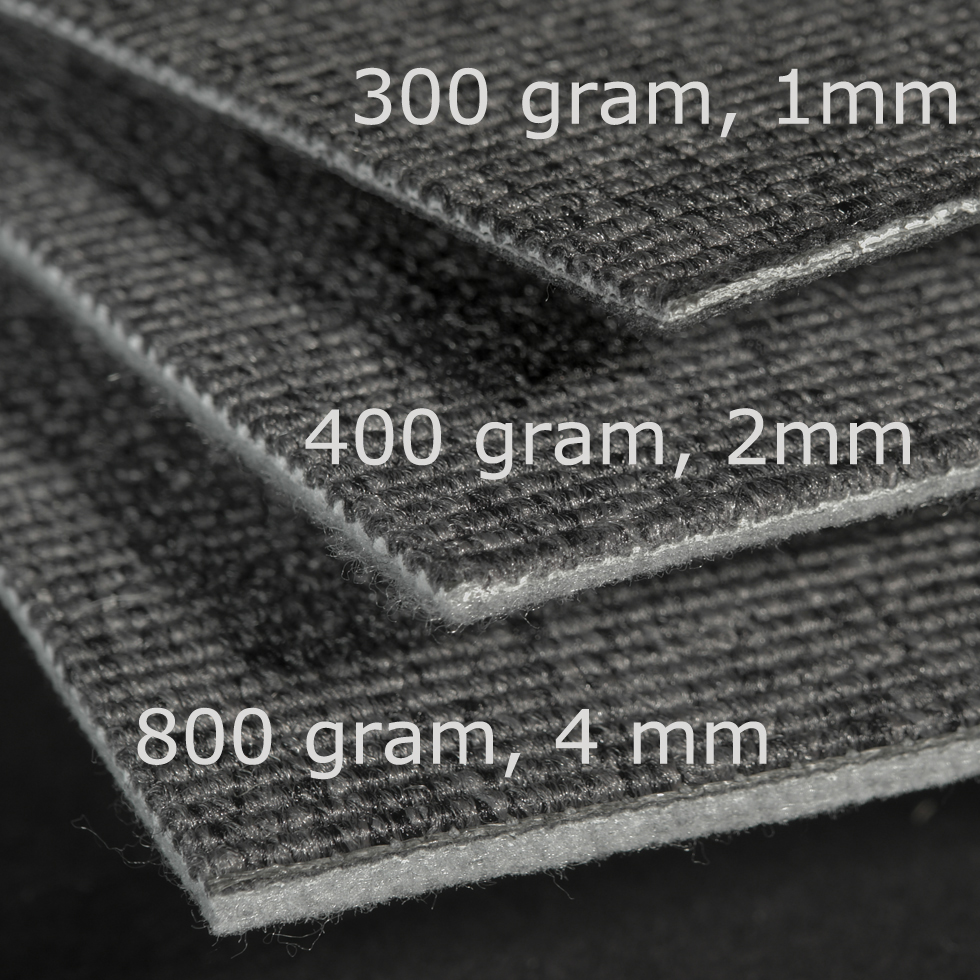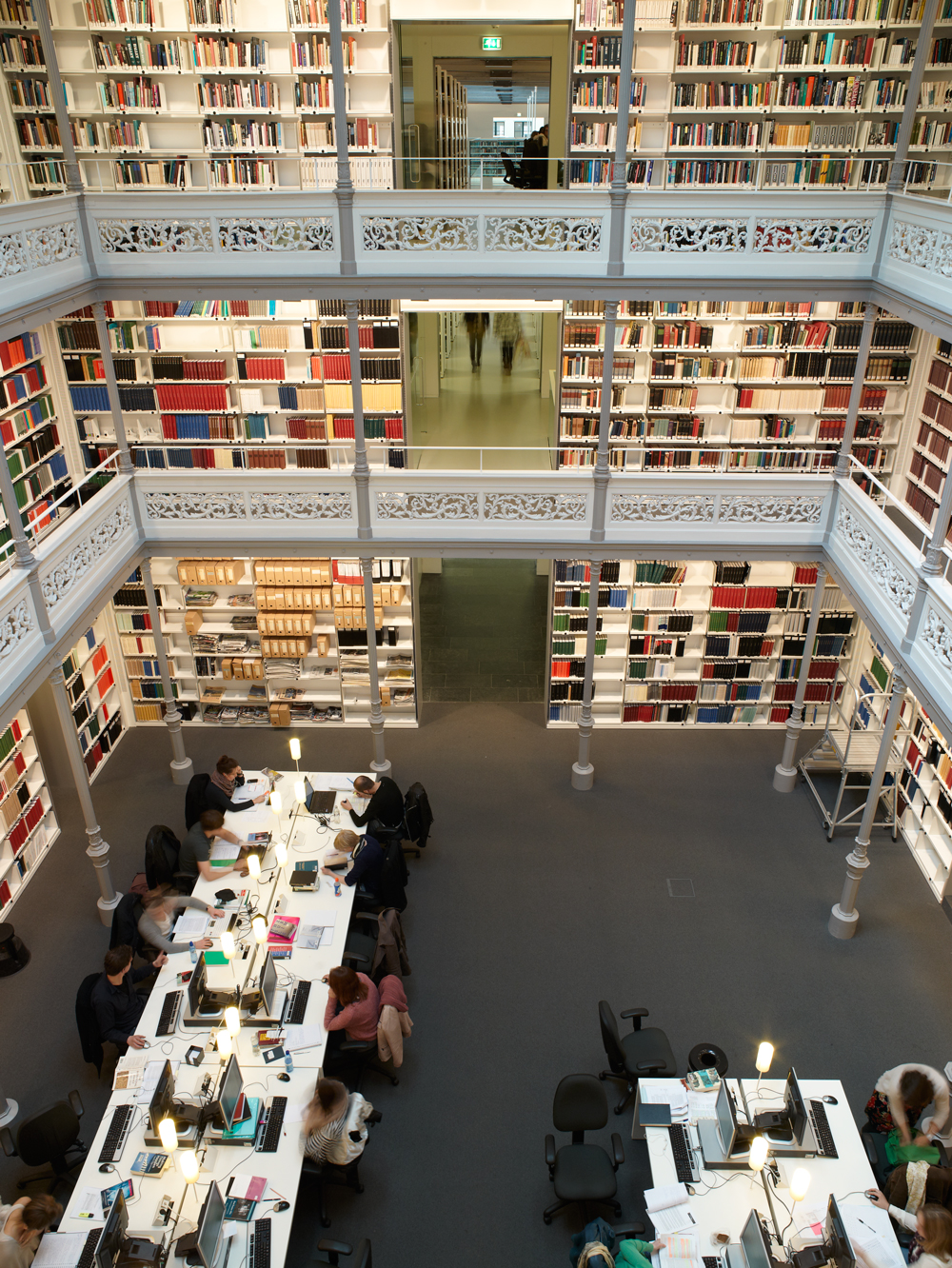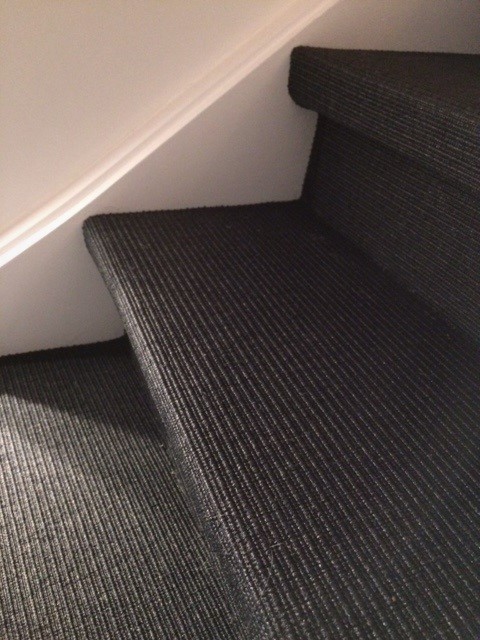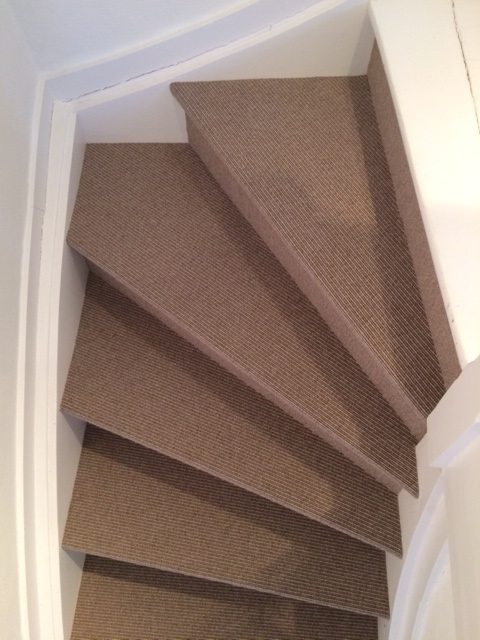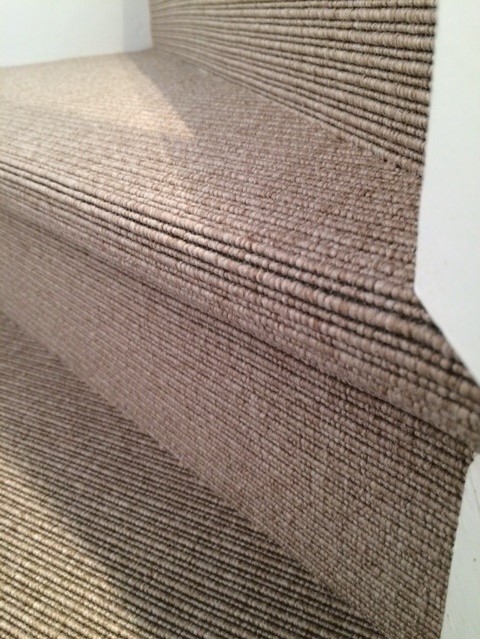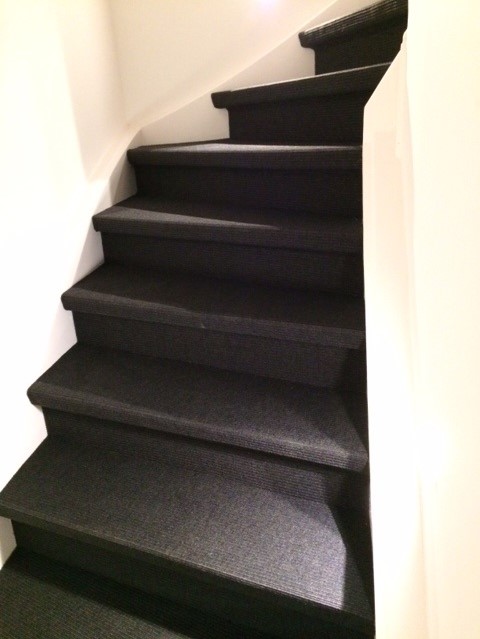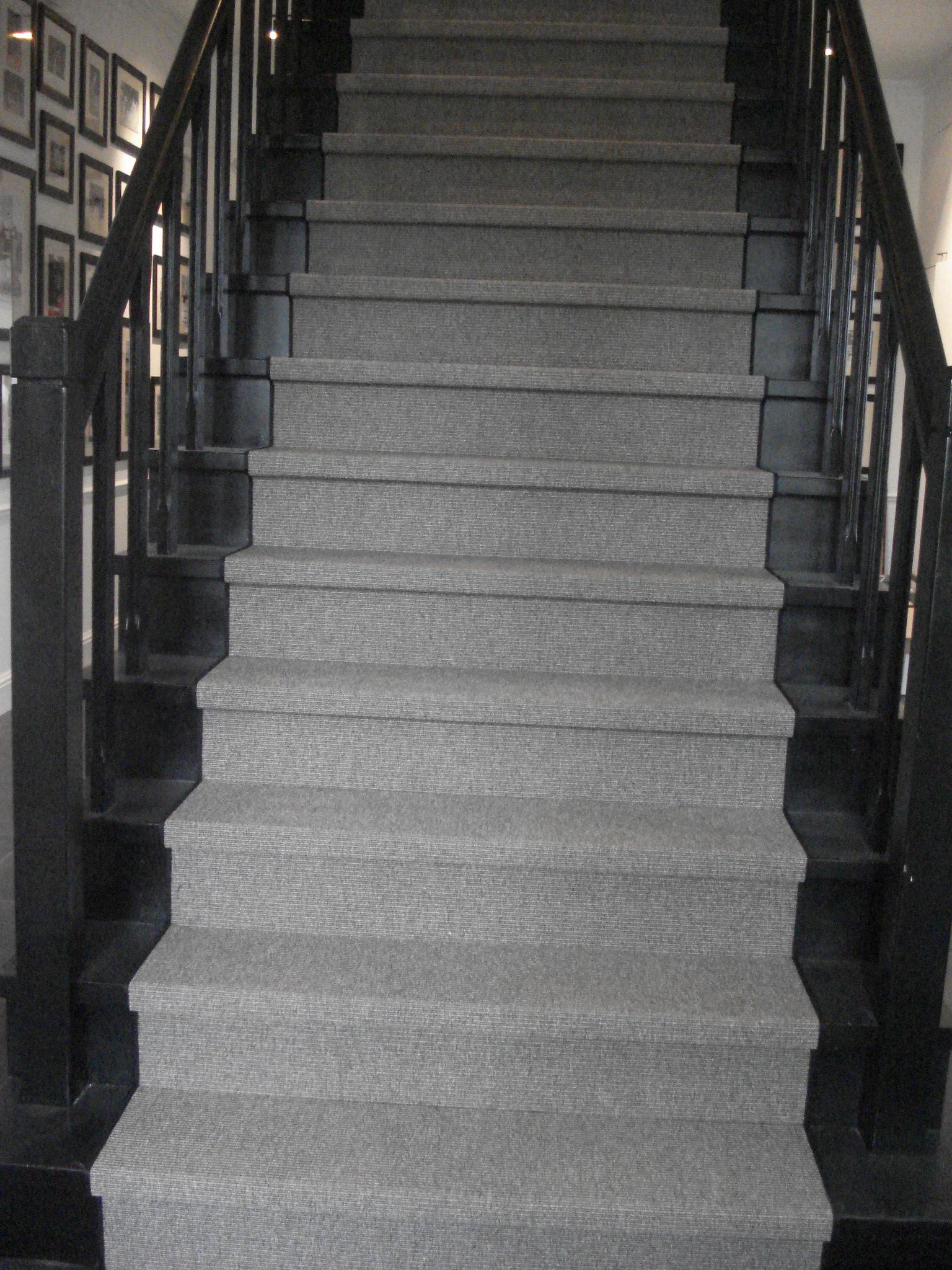 CONTRACT
Through cooperation partners all over Europe our woven carpets are sold much to the business community and institutions, since these professional users value the exclusive and hard-wearing carpet, which provides a good indoor climate and is easy to maintain.
DOMESTIC
The carpets from Bentzon Carpets are made in many different designs, which are all available in different colour shades from the palette of nature. Thus there are many different structures, patterns and colours to choose from.
ON DEMAND
Even though we produce more than two million square metres a year, we are dealing with a niche production. Our production is so automated and flexible that we can immediately switch over production so that it is adjusted to the demand
CONTACT US FOR MORE INFORMATION
Dalec bv
Dave Van De Velde
Tel.: +32 (0) 495 / 28.68.38
info@dalec.be