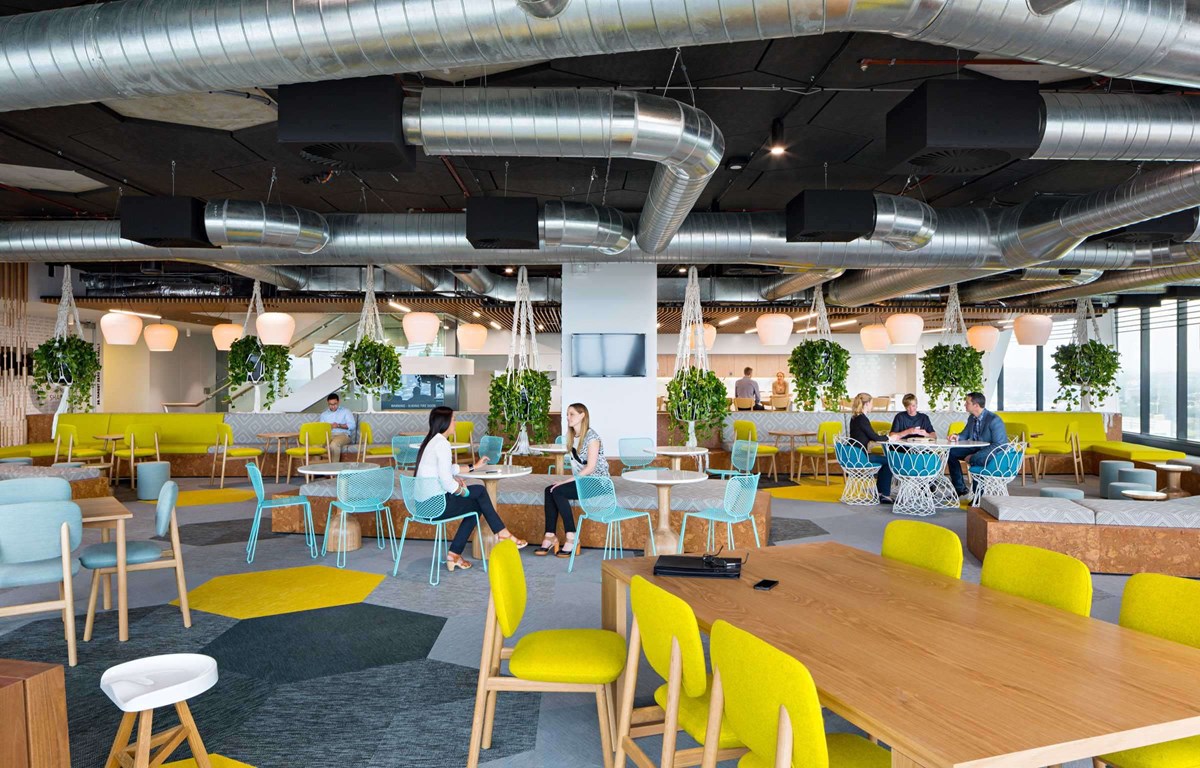 THE STORY OF BOLON
A THIRD 
GENERATION 
FAMILY BUSINESS
It's a story we'll never tire of hearing. Over 60 years ago in Stockholm, Sweden an idea sparked into life. Textile waste became rag rugs and Bolon was born. In many ways, our founder Nils-Erik Eklund was ahead of his time and today, his ability to see opportunity where others couldn't still inspires us.
The man who lit the Bolon spark was our founder, Nils-Erik Eklund. Today, his grand daughters Annica and Marie keep the spirit alive. Since they took over the company from their parents Lars and Monica in 2003, they have been on a mission – to make Bolon a design-led innovator and fuse the conservative, traditional flooring branch with the boundless creativity of the world of fashion. That we have succeeded so spectacularly is satisfying. That in doing so, we've collaborated with world-renowned designers and architects as well as working with international brands makes us even more proud. However, pride is one thing and complacency is another – and standing still has never been an option here at Bolon.
This is our continuing story – and we sincerely hope that through our innovative, challenging and world leading flooring it becomes your inspiration.
A FUTURE WITHOUT FOOTPRINTS
Looking forward requires visionary thinking. A Future Without Footprints is our expression of this, pointing the way forward for Bolon, our partners and customers. Covering seven key areas, it commits us to creating products that respect the environment from several perspectives.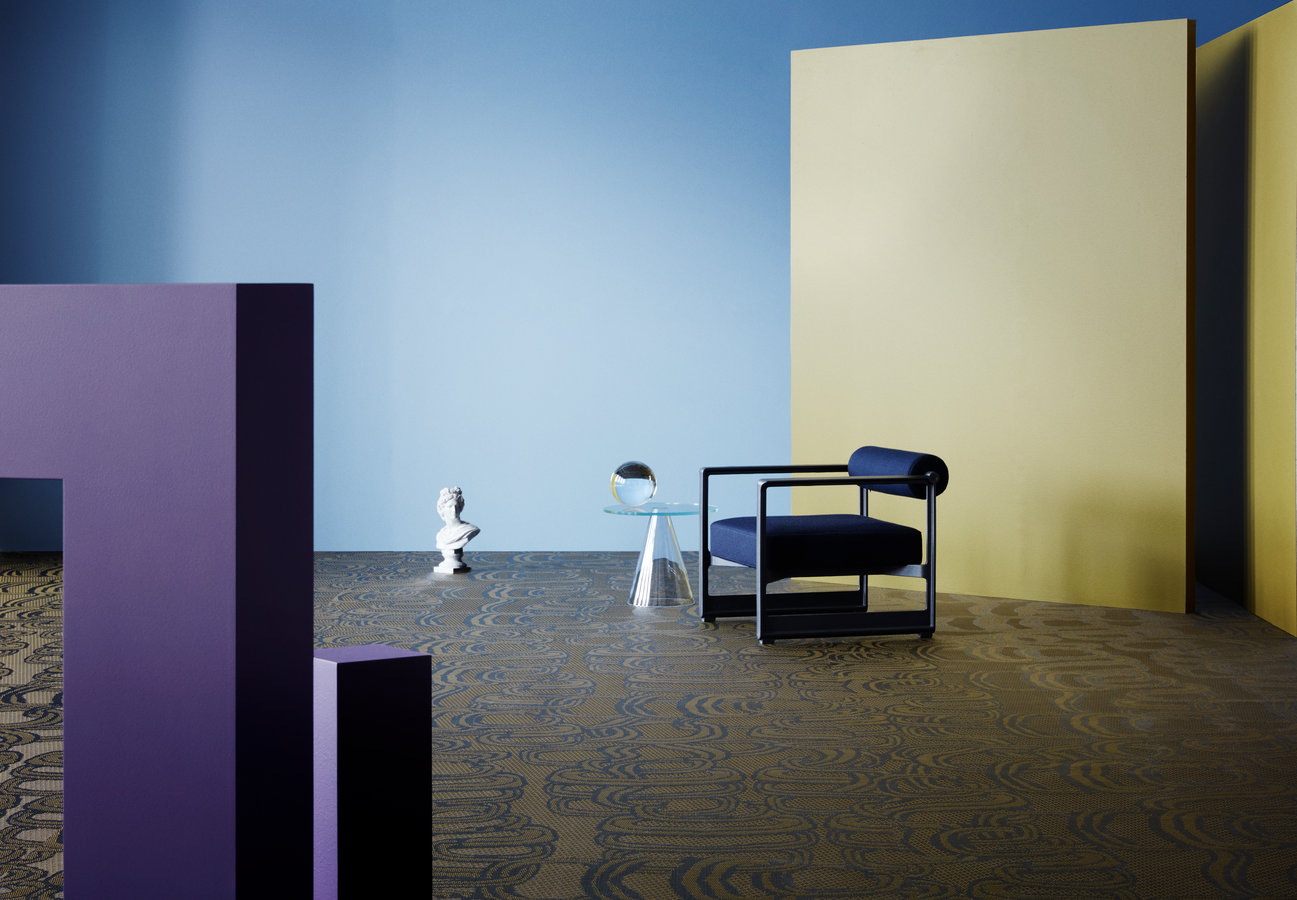 BOLON STUDIO
Bolon Studio™ is a versatile and contemporary flooring concept. By making your own selection from our range of shapes and combining this with the majority of our floor collections, the concept can be used to create beautiful, bespoke interiors.
Bolon Studio™ is based on six shapes – Triangle, Deco, Plank, Hexagon, Wing and Scale. Depending on your choice of colour, the direction of the yarn, and the fall of the light in the room, your chosen patterns will take on completely different characteristics.
BOLON BY YOU
Bolon By You takes you through a simple 3-stage process that leads to your own personally designed flooring.
The Bolon By You design tool takes you through a simple 3-stage process that leads to your own personally designed flooring. First, choose a pattern from the nine presented below.  Both rolls and tiles are available. After this, select a warp colour then finally a weft colour from twelve exclusive new items. When you have done this, export your designs to the mood board area where you can compare and evaluate before ordering samples free of charge.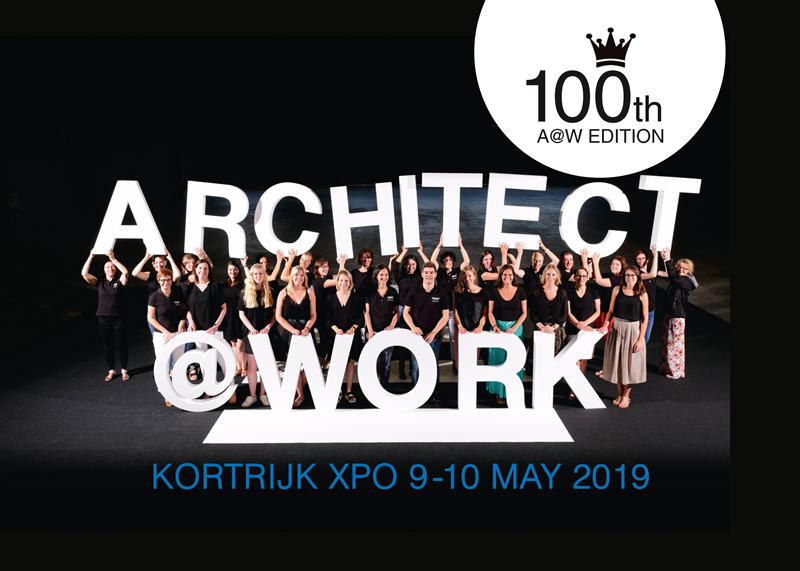 26 March 2020
COVID-19 has taken grip of all of our lives, whether that be from a private…
CONTACT US FOR MORE INFORMATION
Dalec bv
Dave Van De Velde
Tel.: +32 (0) 495 / 28.68.38
info@dalec.be