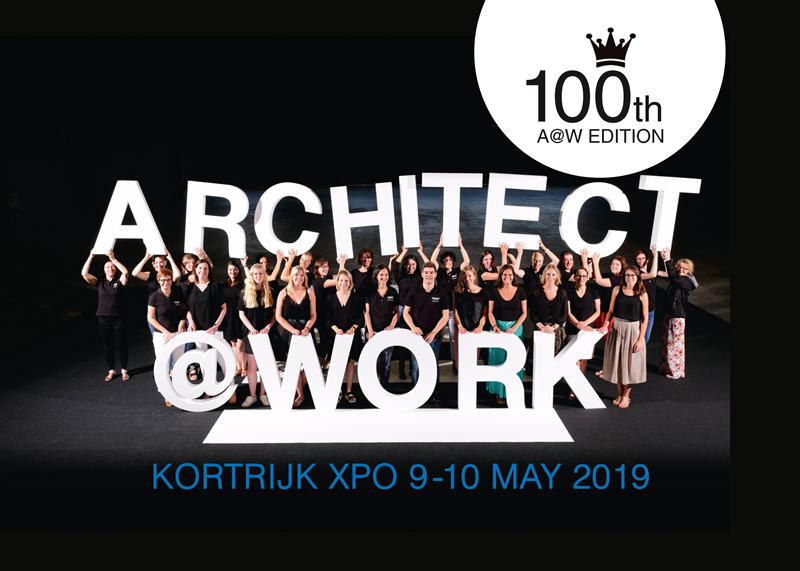 We are all in this together!
COVID-19 has taken grip of all of our lives, whether that be from a private or professional point of view and it goes without saying that your health is a priority to our organization.
That is why our team is currently focusing on re-scheduling all Spring editions (Oslo, Luxembourg, Toronto, Brussels, Lyon, Barcelona and Madrid) of ARCHITECT@WORK to a later point in time, Fall 2020 or Spring 2021 to be exact. This of course is a complex exercise because we depend on availability in a number of venues, all of whom are facing the same difficulties.
As soon as we have available dates, these will be personally communicated to our exhibitors and other stakeholders immediately. Visitor and press information will be updated afterwards, please monitor our websites closely. We would like to thank you all for your understanding.
Should you meanwhile have any questions regarding our Spring editions, please feel free to get in touch with your ARCHITECT@WORK Account Manager.
In addition to this, we would like to emphasize that our team is working extremely hard from their home offices to continue all preparations for the editions scheduled in Fall 2020, which remain unaltered.
We wish you, your colleagues and your loved ones the very best in these challenging times ahead.
Keep safe!