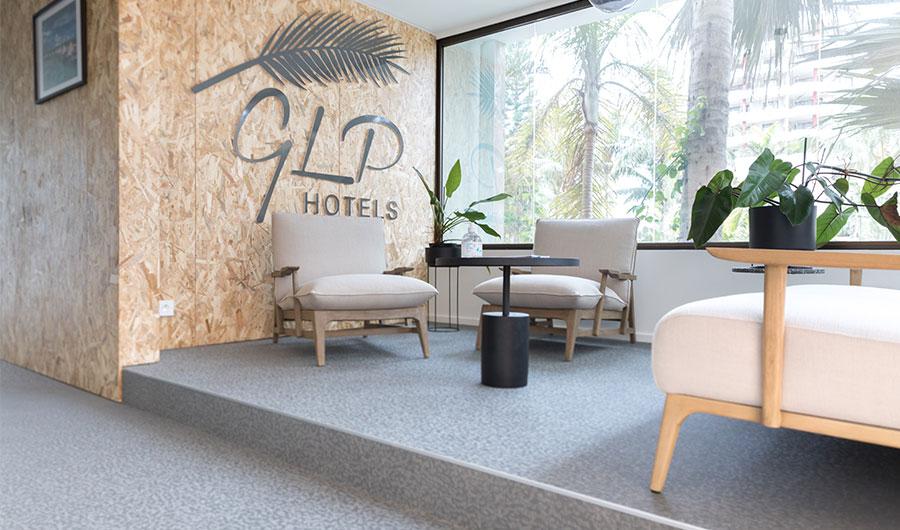 Home improvement expert in 5 markets
Based in Wasquehal, in Northern France, Dickson-Constant is recognised today as an expert technical textile weaver for the home improvement market.
Dickson-Constant is a market leader in technical textiles for solar protection, interior and exterior furniture, boating and flooring. It markets its products under two different brand names, Dickson® and Sunbrella®, and brings together innovative design and performance.
Strategic innovation, at the heart of our technical textile aspirations
For more than 180 years, Dickson-Constant has developed unique know-how and expertise in the French weaving industry. The teams work in partnership with the most renowned laboratories to develop ever more efficient fabrics and offer you innovative technical textiles with high added value.
Dickson-Constant also has its own design studio which employs real experts in outdoor design and home improvement.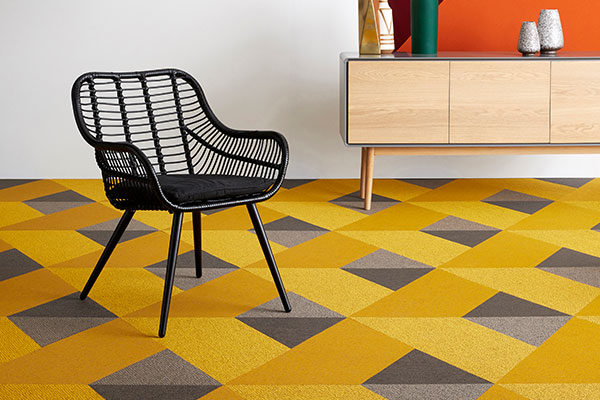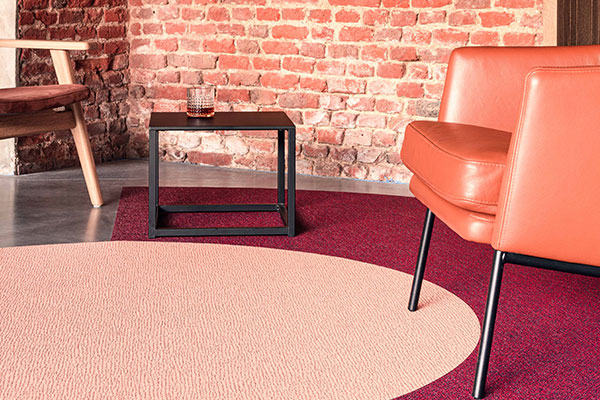 Woven with fibres developed by its in-house teams, Dickson Woven Flooring combines the premium quality of vinyl with the texture of traditionally woven floors, for a durable and aesthetically pleasing finish.
A true technical innovation, the high-performing and sophisticated collection is designed and developed for high traffic areas such as hotels, offices, retail outlets and restaurants. In order to be able to offer maximum performance, the R&D team has focused its research on advanced technical properties: acoustic and thermal insulation, fire resistance, walking comfort, anti-slip surfaces and anti-static properties. One of the latest revolutionary advances is the CleanGuard technology. This integrates a protective varnish onto woven floors to make them even more resistant to dirt.
Dickson flooring is durable, comfortable, easy to maintain and visually pleasing: the Dickson Design Studio has pushed the boundaries of traditional woven flooring by developing a product with lively patterns to create different rhythms, perspectives, and reflections.
At the same time, Dickson attaches significant importance to environmental issues. As part of an eco-innovation working approach, the company is committed to eliminating controversial substances from its woven flooring collection. In particular, this aims to guarantee indoor air quality.
Dalec bv
Dave Van De Velde
Tel.: +32 (0) 495 / 28.68.38
info@dalec.be