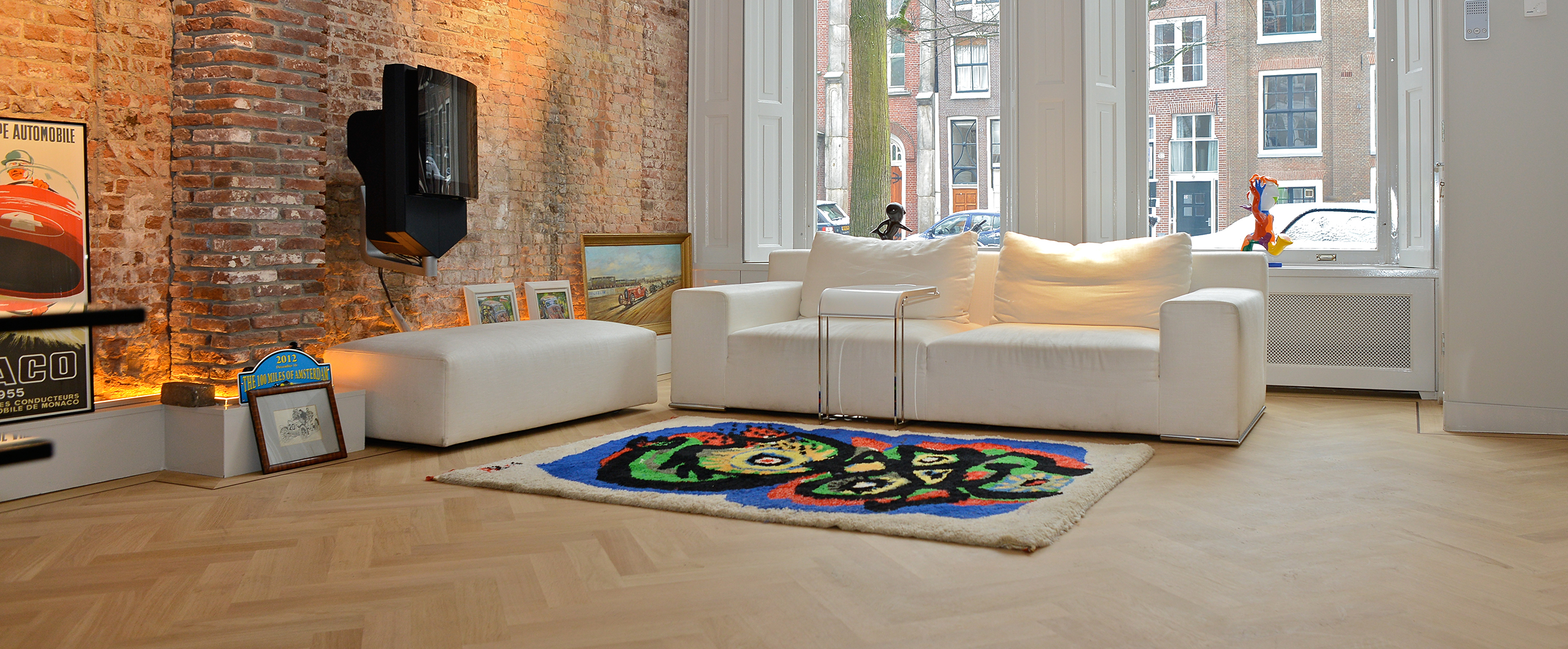 Manufacturer of High Quality Wood Flooring
BY LIEVERDINK
Who produces Q2 two-layer parquet?
In Doetinchem, in the Dutch Achterhoek, you will find a genial parquet factory that still holds to old-fashioned standards and values for the manufacture of an honest, quality product. Parketfabriek Lieverdink delivers exclusively to specialist parquet dealers and layers in the Netherlands. At Parketfabriek Lieverdink you can expect a pure natural product, created by experienced people with a passion for quality. For more information, please visit www.lieverdink.nl.
Download the newest info here.
THE IDEAL PARQUET SOLUTION FOR FLOOR-HEATING!
excellent warmth distribution with floor-heating
extremely stable with 4 mm anti-wear layer and 9 mm birch triplex
joint-less application, so time gained in laying
100 colours, 35 wood species, 10 patterns possible
produced by craftsman in the Netherlands, highest quality
20 November 2022
Dalec Bv gaf een presentatie aan de Thomas More Hogeschool over de mogelijkheden van Dickson,…
Dalec bv
Dave Van De Velde
Tel.: +32 (0) 495 / 28.68.38
info@dalec.be