Agency for innovative architectural design contract floor covering in Belgium and Luxemburg since 1996.
Dave Van de Velde / Dalec bv
Since 1996, I represent several foreign unique innovative contract flooring manufacturers, as a commercial agent for the Belgium and Luxembourg market.
I visit architects, interior architects and designers, with special introduction architects packages. I try to act as soon as possible by giving advice, sending samples and product specifications or visit the office or project location.
Hope to see you soon,
Dave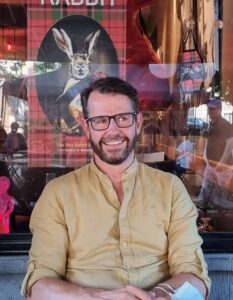 AVAILABLE MATERIAL
A4 samples & tiles 50×50
architectural packages
technical information in pdf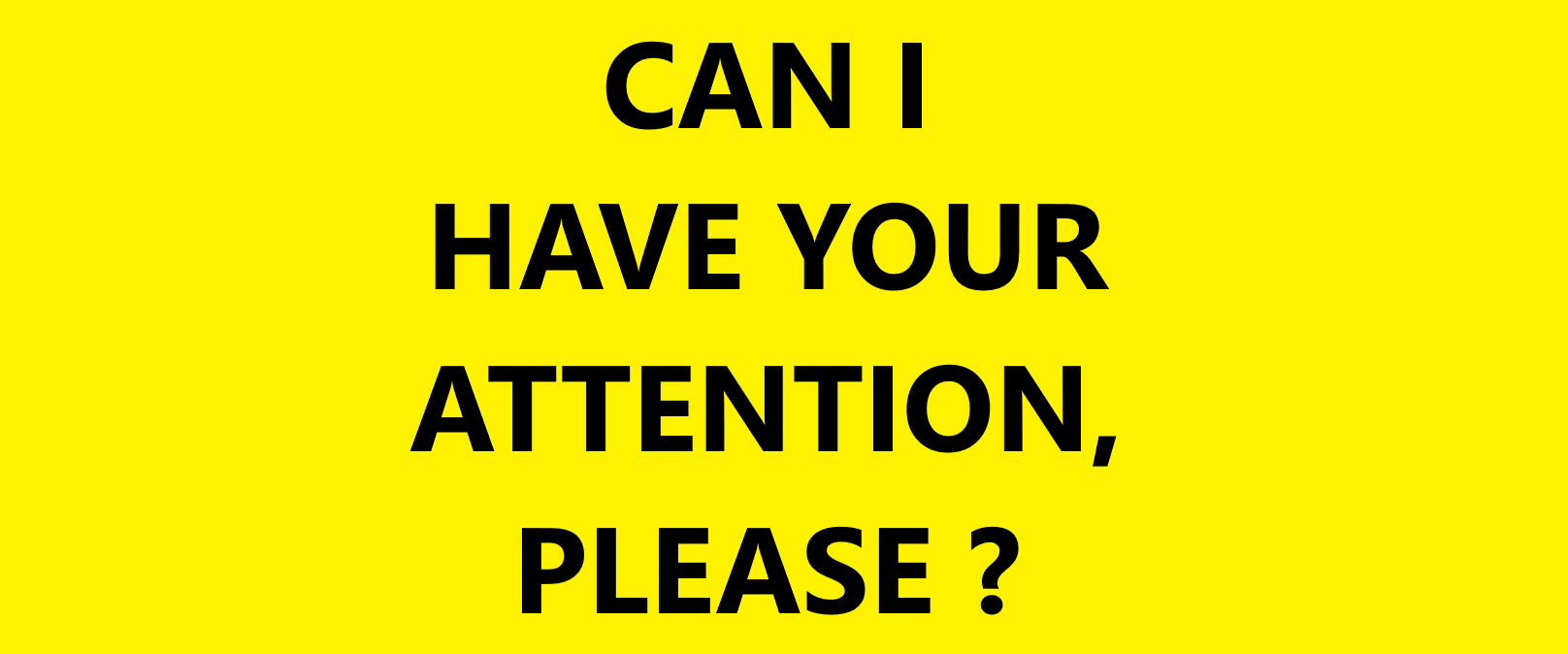 for manufacturers with new innovative products in contract floorcoovering and
looking for an agent for the Belgian – and Luxembourg market, do not hesitate
to contact me, info@dalec.be
Realizations
banks, schools, offices, european institutions, offices of notary, hotels, restaurants, casinos, board rooms, universities, retail, shops, govermental organizations, law firms, real estate agencies
for manufacturers with new innovative products in contract floorcoovering and looking for an agent for the Belgian – and Luxembourg market, do not hesitate to contact me, info@dalec.be
Dalec bv
Dave Van De Velde
Tel.: +32 (0) 495 / 28.68.38
info@dalec.be